Volko Baglama was reviewed by Orhan Erol and released Cem Sarıoğlu in Volume magazine.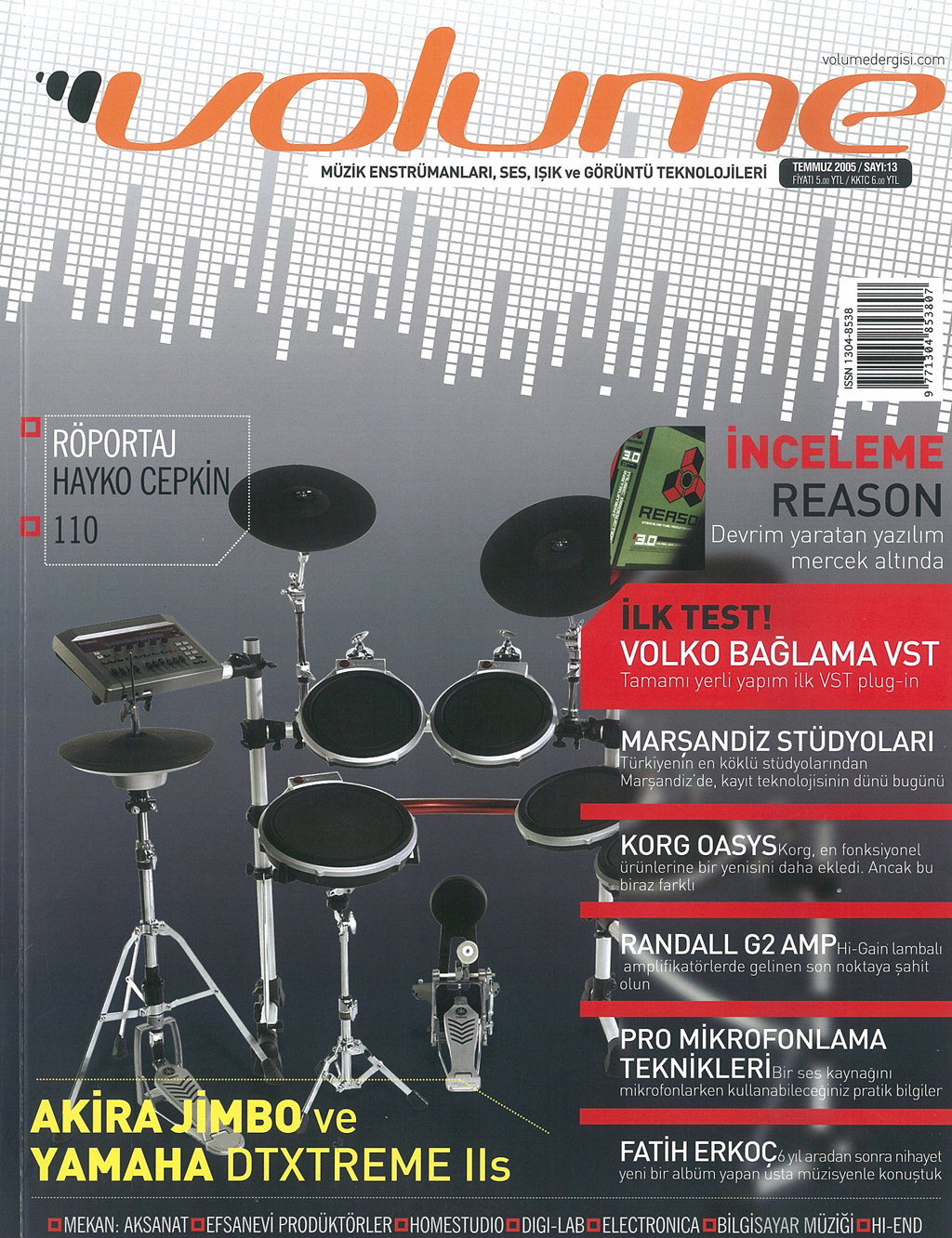 The All review highlights:
Completely on local made, first VST plug-in
Finally we have a VST!
Observing the lack Completed of Volko such a VST and knowing the interest of foreign to musicians to Turkish local instruments, Volkan Özyılmaz is proud to make this doubtful journey real after receiving good feedback from international audience.