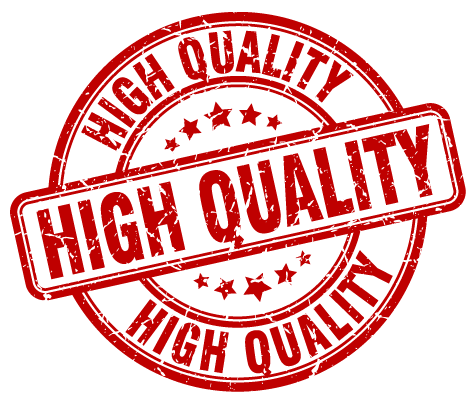 Quality Comes First
The Q3D equalizer plug-in is highly optimized to keep your CPU under low stress, while still maintaining top quality sound output.
Q3D Features
Q3D features six bands. The first four peaking bands have the center frequencies 10 Hz (SUB), 40 Hz, 160 Hz and 650 Hz. Each band is 2.5 octaves wide. The fifth high frequency shelving band has a cutoff frequency of 2.5 kHz.
The sixth "air" band is a -boost only- high-frequency shelf with five selectable cutoff frequencies
2.5 kHz

5 kHz

10 kHz

20 kHz

40 kHz.
The amount of boost or attenuation is continuously variable from -15 dB to 15 dB on all bands except the air band which has an amount of boost that is continuously variable from 0 dB to 20 dB.
Extremely High Processing Efficiency.
Proprietary topology which is optimized for low latency, low noise and high dynamic range.
Supports sampling frequencies up to 384 kHz.
Clickless parameter update.
System Requirements
40 MB free hard disk space
Windows 7 or newer, 32-bit (x86) or 64-bit (x64) processor with 2 GB RAM
Mac OS X 10.7 or higher, Intel Processor with 2 GB RAM
Display capable of 1024×768
VST, VST3, AU or AAX capable host program
ASIO supporting sound card (recommended)